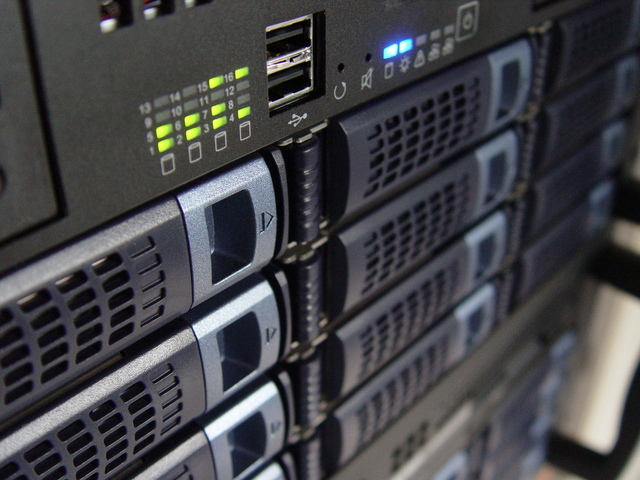 We will migrate DNS Check's infrastructure to more powerful hardware on Saturday, July 24. The maintenance window will begin at 12 am UTC and end at 1 am UTC.
We anticipate that this migration will cause 10-15 minutes of downtime for our website and API endpoints. Monitoring of some DNS records will also be delayed by up to 15 minutes.
The upgrade will make DNS Check's website snappier and increase the number of DNS records we can monitor. We've grown steadily since our last major hardware upgrade in 2018. We still have spare capacity from the 2018 upgrade but are upgrading now to ensure that we stay well ahead of the growth curve.
If you're using our API for DNS record monitoring, then we recommend scheduling a maintenance window within your monitoring system that runs from 12 to 1 am UTC on Saturday, July 24.
Feel free to contact us if you have any questions.